Meet our Xpedition Interns
Since 2019, Xpedition has offered paid internships that enable college students and recent graduates to learn more about the creative world, hone new skills, and further explore their desired career paths. From our development interns to our social media and creative interns, each one has been an incredible asset to the team. With new internships right around the corner, we decided to catch up with our current and former interns to hear about their favorite experiences (and their top advice for fellow internship seekers).
Delaney Finnegan, Creative Intern—Summer 2019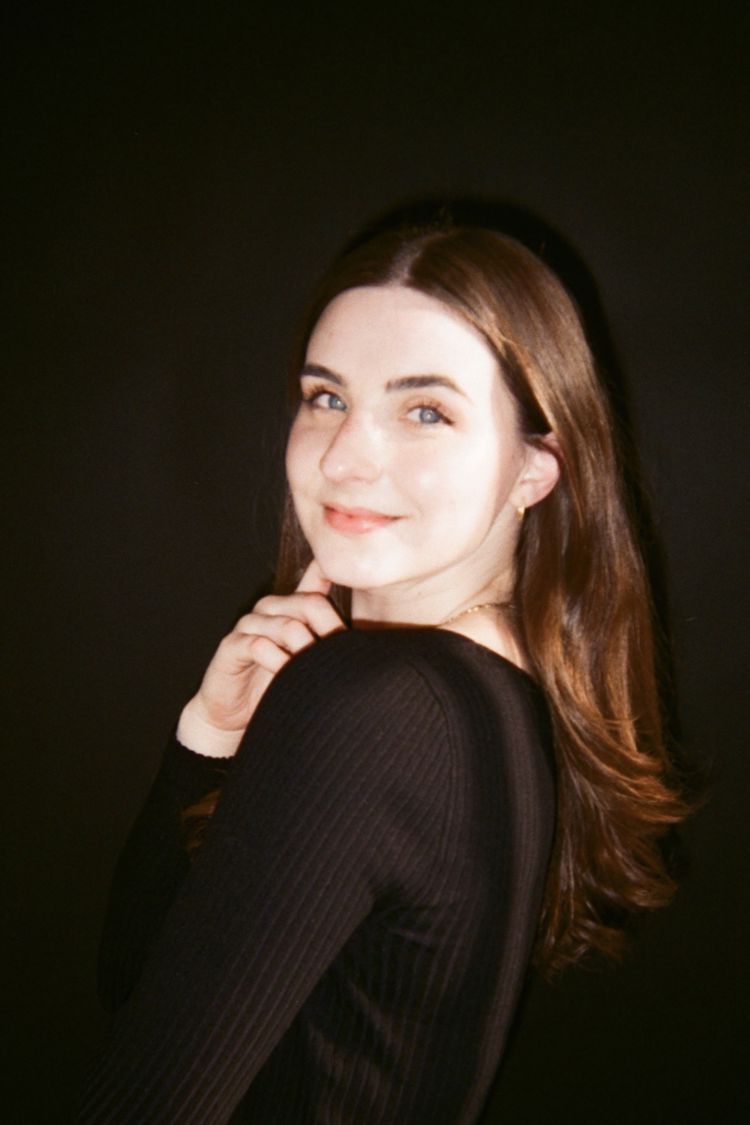 For Delaney Finnegan, assisting on the set of the YouTube Brand Stories video about Nate Boyer was the highlight of her internship. "Learning from the Xpedition team and all the crew on this set was incredibly rewarding," says Delaney. "And it was also so exciting to see this commercial air during the Super Bowl!" Her advice for those looking for creative internships is to have an online portfolio of work—even if it's just projects from college courses or passion projects. "Companies love to see how your personal creative process works and how you can apply it to their professional work," Delaney notes.
Jared Formanek, Unscripted Development Intern—Fall 2020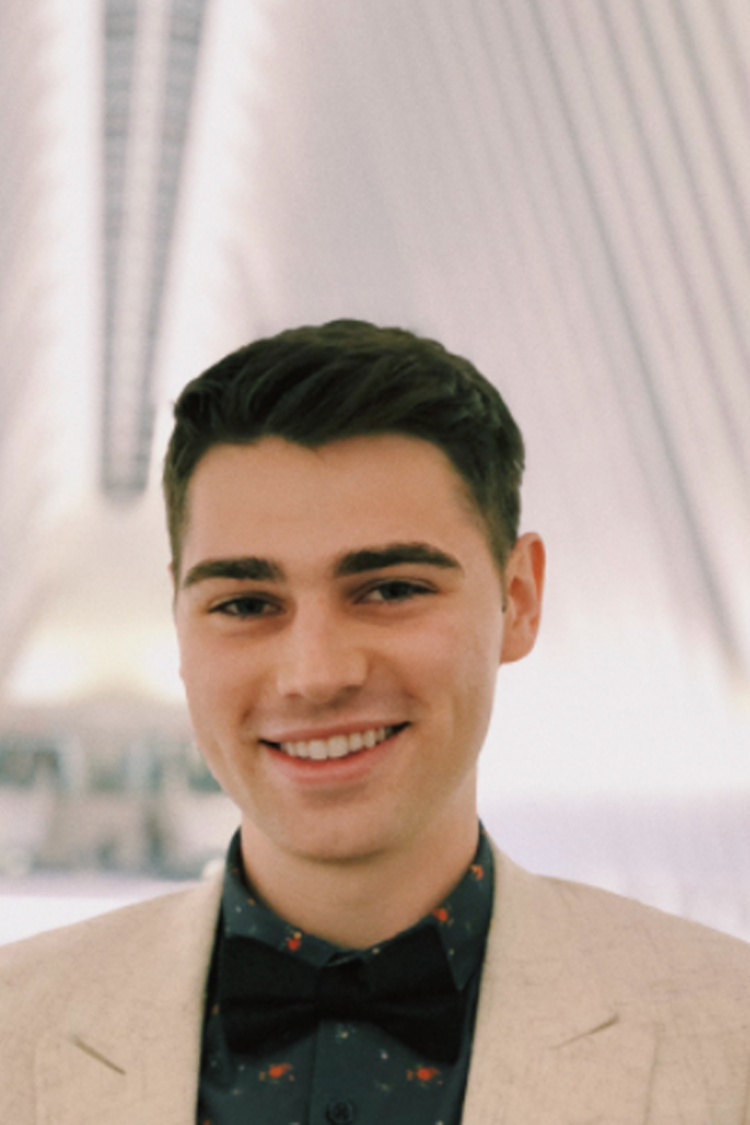 As an Unscripted Development Intern at Xpedition, Jared Formanek regularly brainstormed, developed, and pitched ideas to the development team. This experience helped further his passion for finding and developing stories that promote empathy and positive social change. "For any students looking to gain internship experience at a creative agency/production company, I would really stress the importance of networking," says Jared. "Reaching out to classmates and professors about upcoming internships is a great way to be in the know about opportunities you can apply to."
Sydney Edgecomb, Unscripted Development Intern—Fall 2020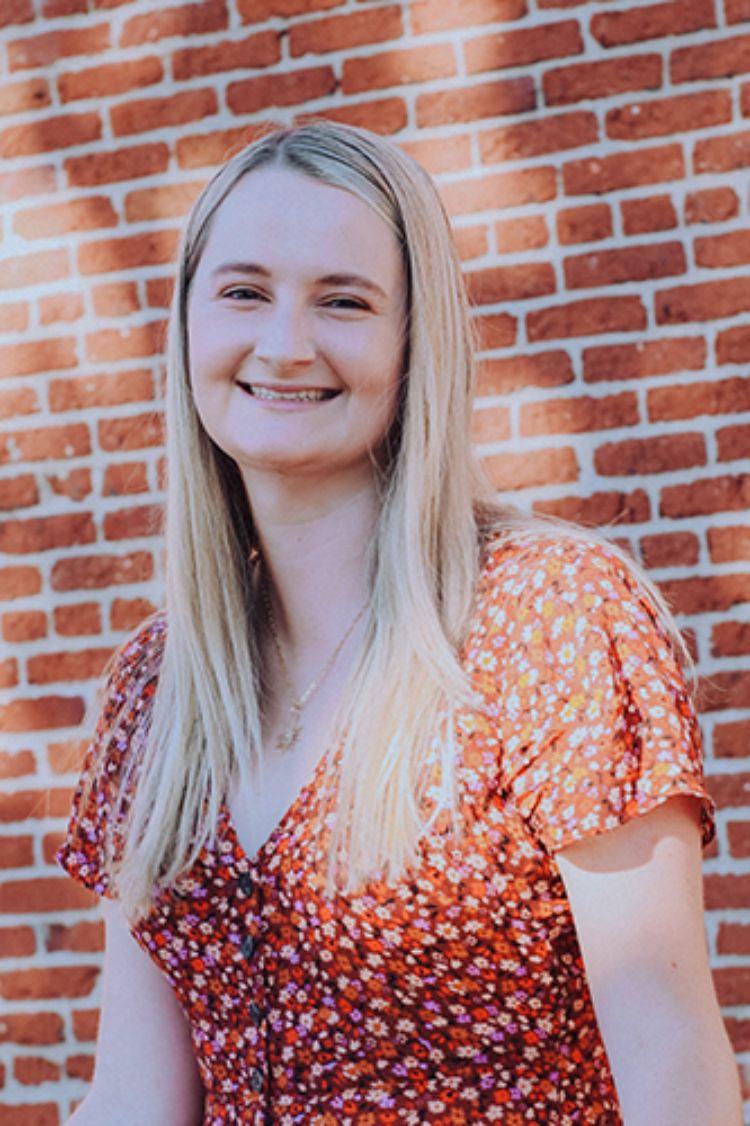 Sydney Edgecomb loved the creative freedom she had as an Xpedition intern. "One of my favorite parts of my internship was when I had the chance to create my own idea and take it through the development pipeline, eventually creating a pitch deck and presenting it to the entire team," Sydney says. Working in a virtual environment during the pandemic helped her improve her communication and time management skills. For others interested in a development career, Sydney recommends tailoring one's resume and knowing the company's previous slate of work. "[That] can set you apart from other candidates and help you show your interest in the company," she explains.
Micaela Goldstein, Development Intern—Spring 2021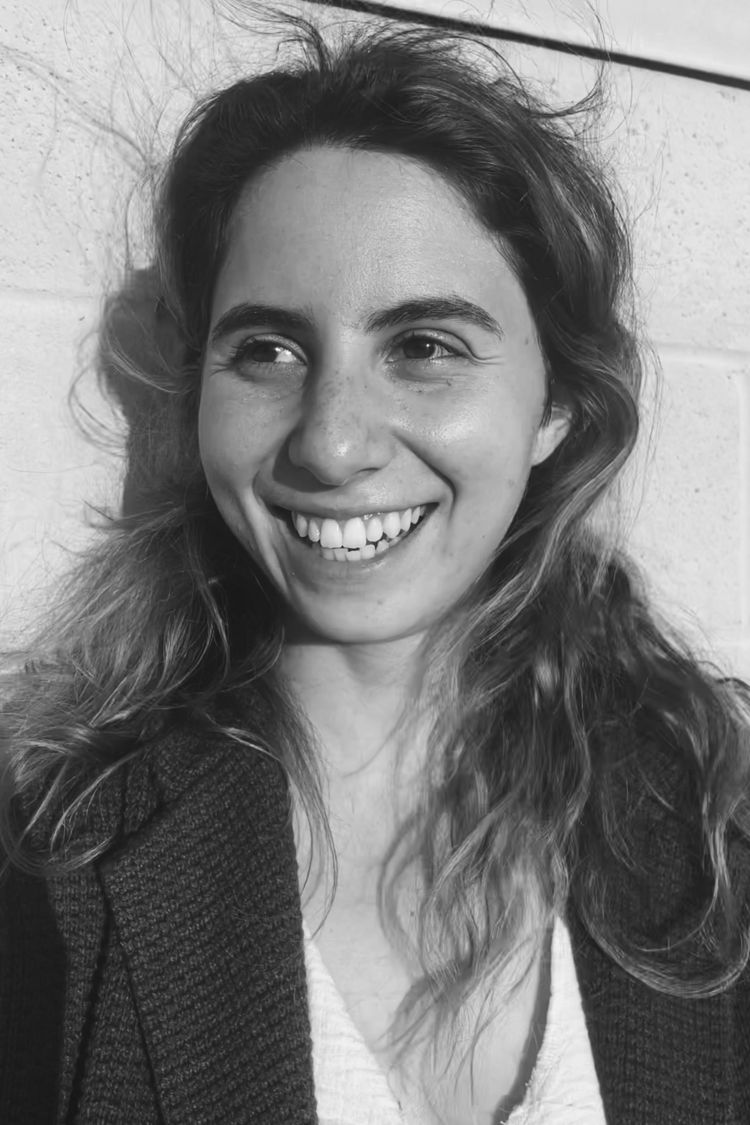 Micaela Goldstein loves working alongside her fellow development intern Celine to brainstorm, create show ideas, and come up with creative puns for pitches. "I have learned how important communication is to a productive work environment," Micaela says. "With morning meetings and always being in close contact with other interns, we get tasks done more efficiently and thoroughly." She recommends trying to connect with as many people from the company as possible, since you never know where the best advice (or inspiration) will come from.
Celine Francois, Development Intern—Spring 2021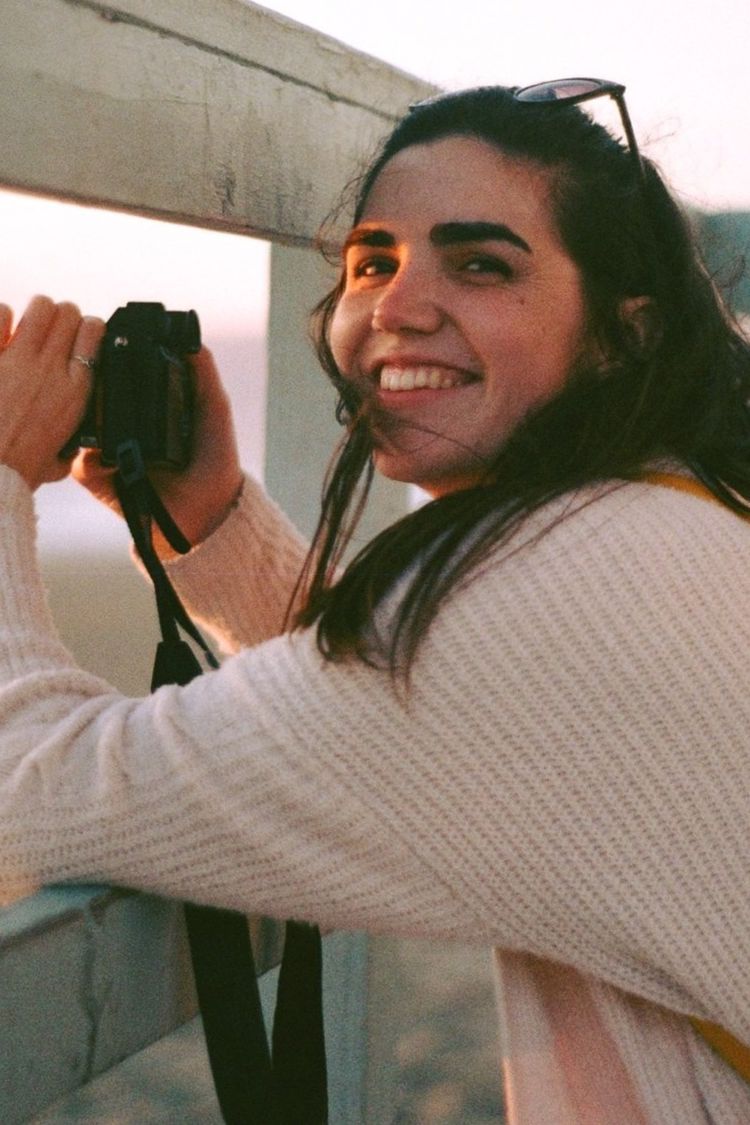 "Having a career in the media industry excites me because I think storytelling is the one thing that really brings communities together," says Celine Francois. A highlight of her time at Xpedition was creating a pitch deck for a reality competition show based on just a title. "It was really fun being able to dive into the creative concepts," Celine says. When it comes to landing a dream internship, Celine encourages fellow interns to let their passions shine through. "Treat your interviews more as conversations between individuals who share a love for the same area of work instead of an intimidating business meeting," she advises.
Katie Stone, Social Media Marketing/PR Intern—Spring 2021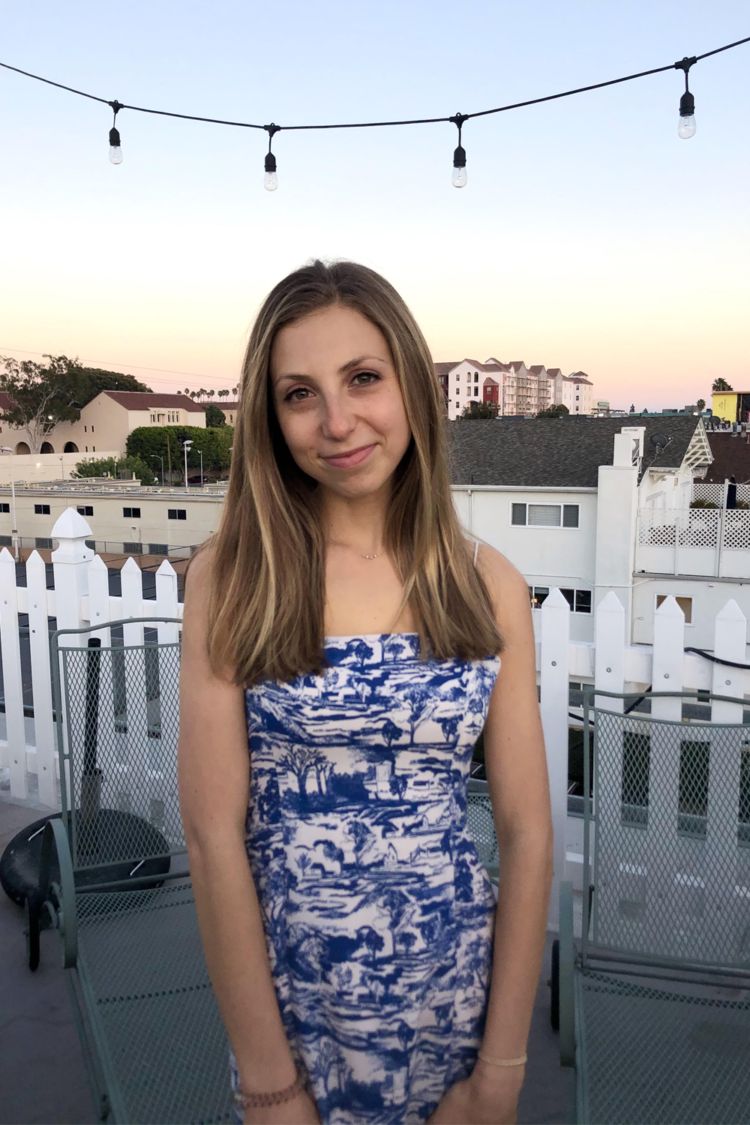 While interning remotely during the pandemic, Katie Stone has learned the importance of reframing situations, practicing gratitude, and being part of a supportive team. She says that her favorite part of interning at Xpedition has been the people. "I always feel so valued and supported in everything I do," she says. "[My managers] help me refine my skills and teach me so much, while also having a laugh along the way. One of the most important things I learned during this internship is to be proud of the work I create."