We love to Xplore.
The reason for our creation, the people we hire, and how we work together allow us to expertly handle sensitive subject matter, often walking those fine lines between a business need and a human one. Whether we're championing underrepresented groups or addressing new and challenging brand territories, we're excited for what's next and the impact we'll make together.
Diversity across leadership
We are proud to be LGBT-owned.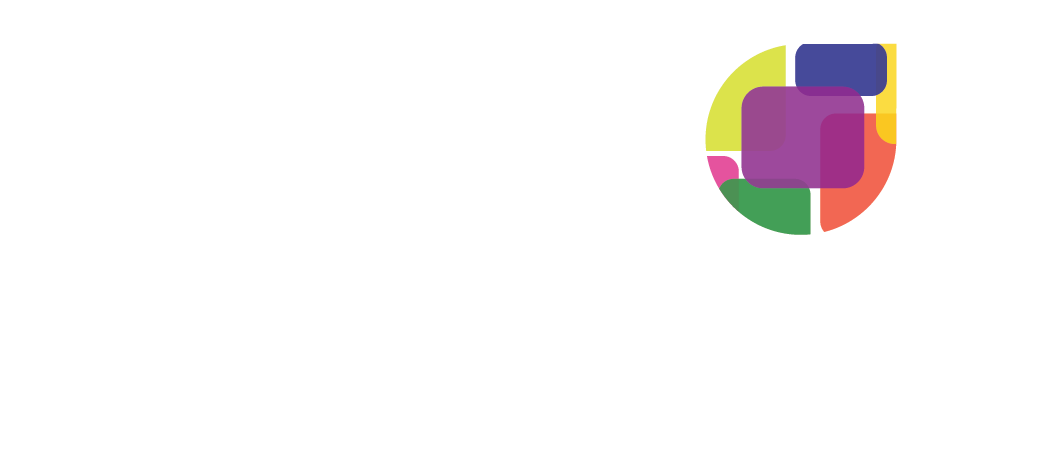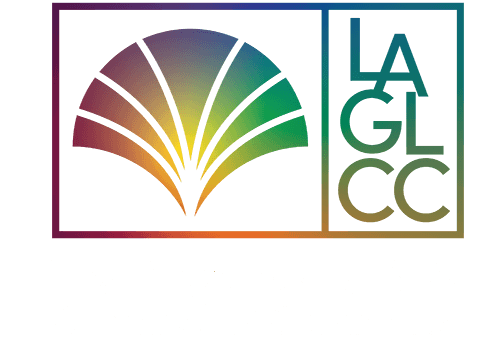 As an LGBTQIA+ founded company, diversity has been a core part of Xpedition's DNA from day one. We are committed to DEI in both the makeup of our team and in the stories we tell. From ideation to execution, we ensure authenticity by hiring those who connect with and represent the subject matter. Across the board, our team makeup is on par or above average when compared to United States population demographics. We're by no means done growing, but are excited to continue building a company that is truly representative of the world we live in.
Diversity across teams
Gender identity
Race and ethnicity
LGBTQIA+
Ability
Multilingual
Veterans
Our clients and partners
We've worked closely with some of the world's largest brands, telling stories across the globe.